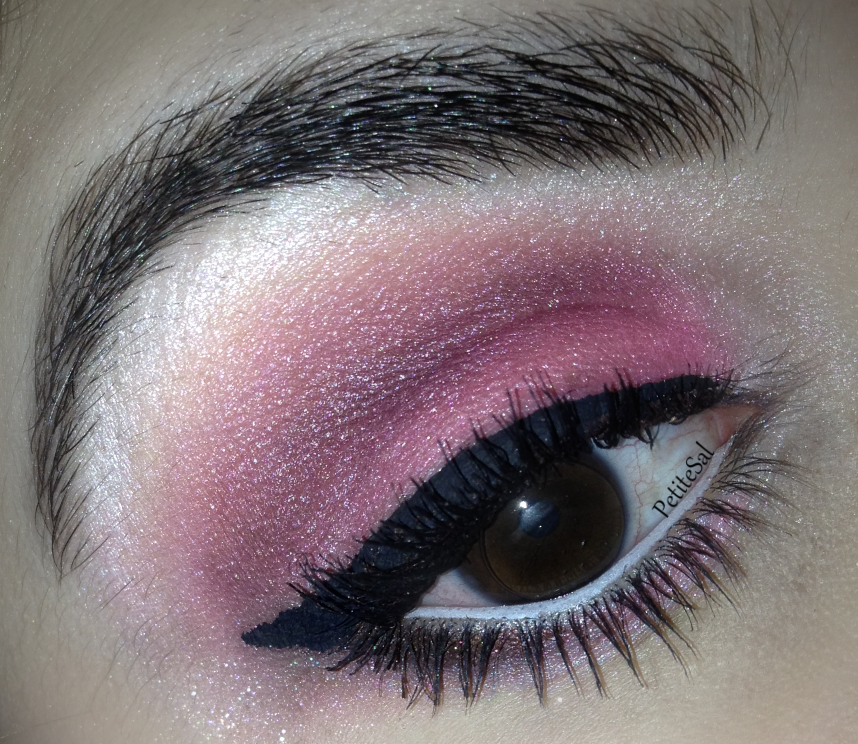 February 14th, the "day of love". Even though I think it's a marketing holiday, I still did a Valentine look. It was this week's theme of
Aqeela's makeuptag
!
I kept it simple, but sweet, so stay tuned for more pictures and a little bonus!
Every week Aqeela has a makeup tag. This week's theme was 'Valentine' inspired makeup! Even though I'm not a fan of V-day, I tried my best to not make an anti-V-day makeup look! I think Valentine's day is just a marketing holiday. You don't need a day to show someone you love them! Just listen to the song I added below! Anyway,
click here
to see how the other ladies did this week.
The products I used
Eyes
MUA Eyeshadow Palette - Poptastic (the bright pink colour)
Sleek Au Naturel palette - Bark (dark brown colour) and Regal (aubergine colour)
Catrice kohl kajal pencil - 030 Brown
Sephora Long-lasting Eyeliner - 01 Black
Gosh Kohl Liner - White
Max Factor Masterpiece mascara - Black (waterproof)
Maybelline Eyestudio Mono - 01 Snow White/Blanc Neige
Face
Sleek Blush - Rosegold
MAC Pro Longwear Concealer - NC20
Lips
H&M lipgloss in Anni-Can Rock
MAC Pro Longwear Lipcreme - Unlimited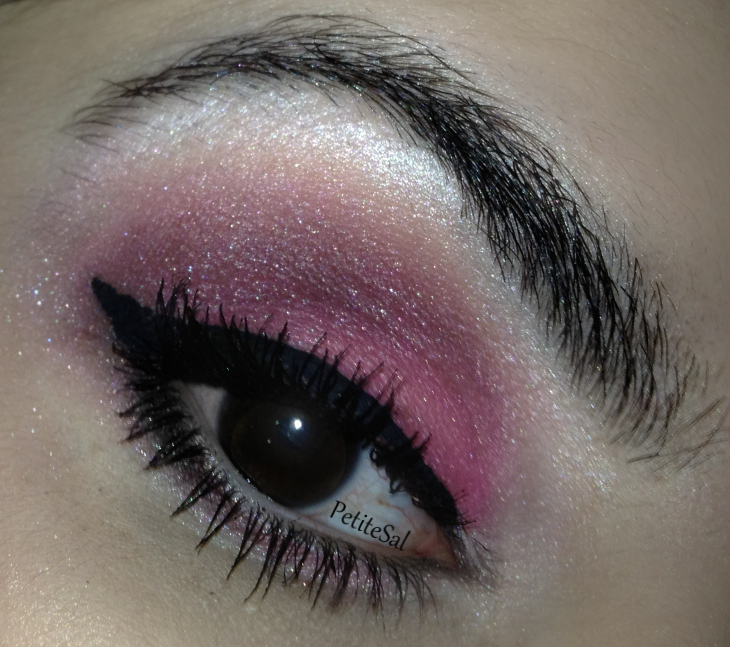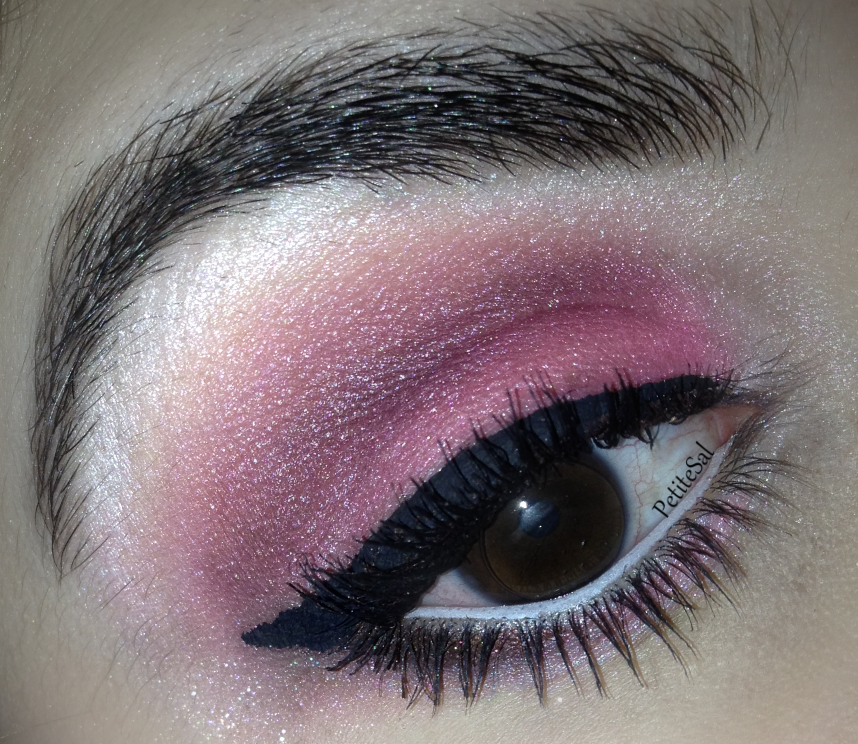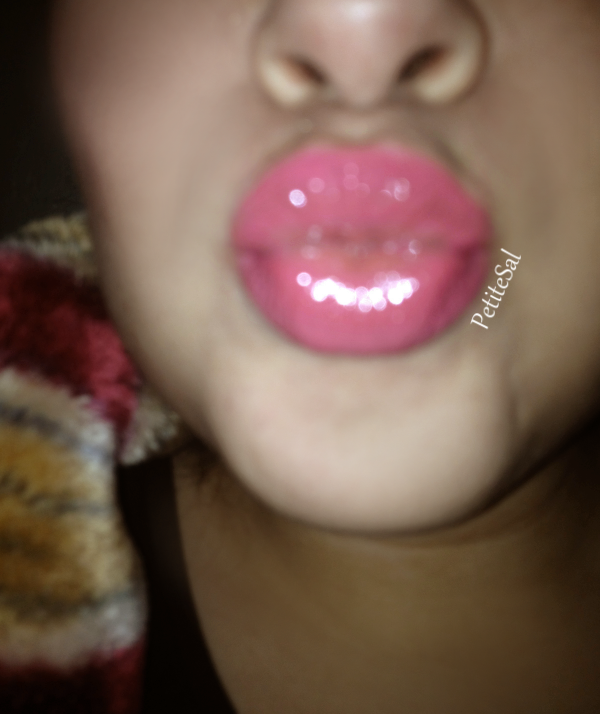 If you do celebrate Valentine's day, enjoy your day today! But please keep in mind that you don't need a special day to celebrate your love. Make every day special by celebrating your love!
Try to tell at least one person a day that you love him or her. It can be your lover, your mom or dad, one of your siblings, your best friends, other relatives or what the hell, tell the neighbours you love them too!

Even though the holiday is one of my least favourites, I do have a song about it that is one of my favourites!
I love the way Chet Baker sings (I'm a fan) and the lyrics are just too sweet. If you'd like to listen and want to swoon a little, here you go! The song is only 2.19 minutes long.
My funny valentine
Sweet comic valentine
You make me smile with my heart
Your looks are laughable
Unphotographable
Yet you're my favourite work of art
Is your figure less than greek
Is your mouth a little weak
When you open it to speak
Are you smart?
But dont change a hair for me
Not if you care for me
Stay little valentine stay
Each day is valentine's day
But I am a little curious..
Do you have any plans for today? Or do you share my opinion on Valentine's day?
Enjoy this lovely Thursday, Valentine's Day or not!