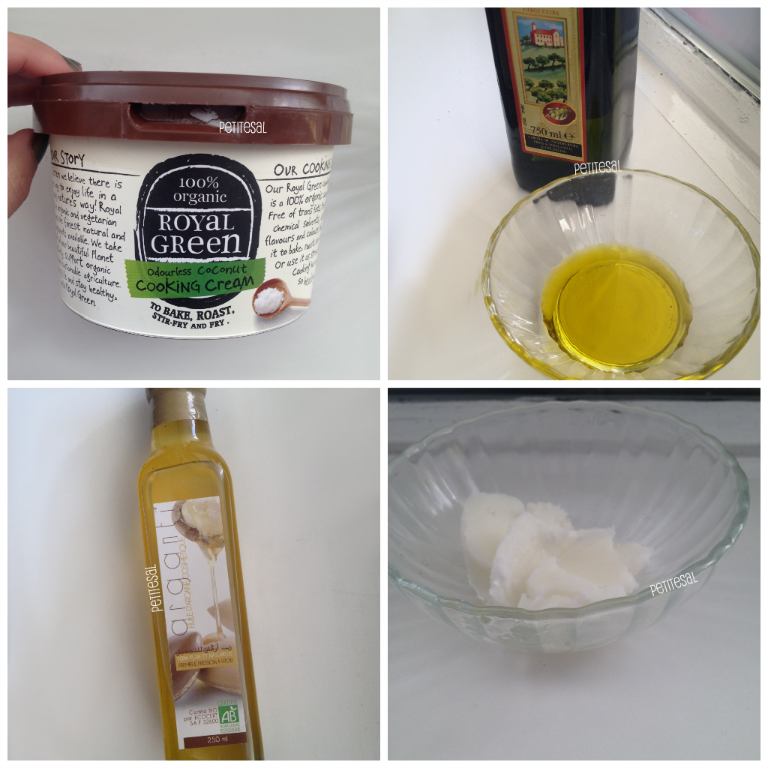 As most of you probably know I'm a big fan of natural oils, mainly for my hair. So when Janine from
TheAmazingWorldOfJ
looked for a guest blogger and asked if I could write about my natural oil experiences, I jumped at the chance!
Today I'll be discussing the 5 must have oils in a nutshell. Keep on reading!
As I mentioned before, I wrote this as a guest post for Janine. You should definintely check out her blog! This beautiful lady has great reviews, marvellous makeup looks and her pictures are amazing! You can read the guest post
here on Janine's blog
!
These 5 oils have many benefits, but today I'm discussing the benefits beauty wisely! I included pictures and most of them have a Dutch (or French) packaging. I'm showing you the packaging anyway, so you know what the ingredients are and you'll also have an idea of how it's sold! Make sure that when you buy one of these oils, they only have one! ingredient and that's the (pure) oil.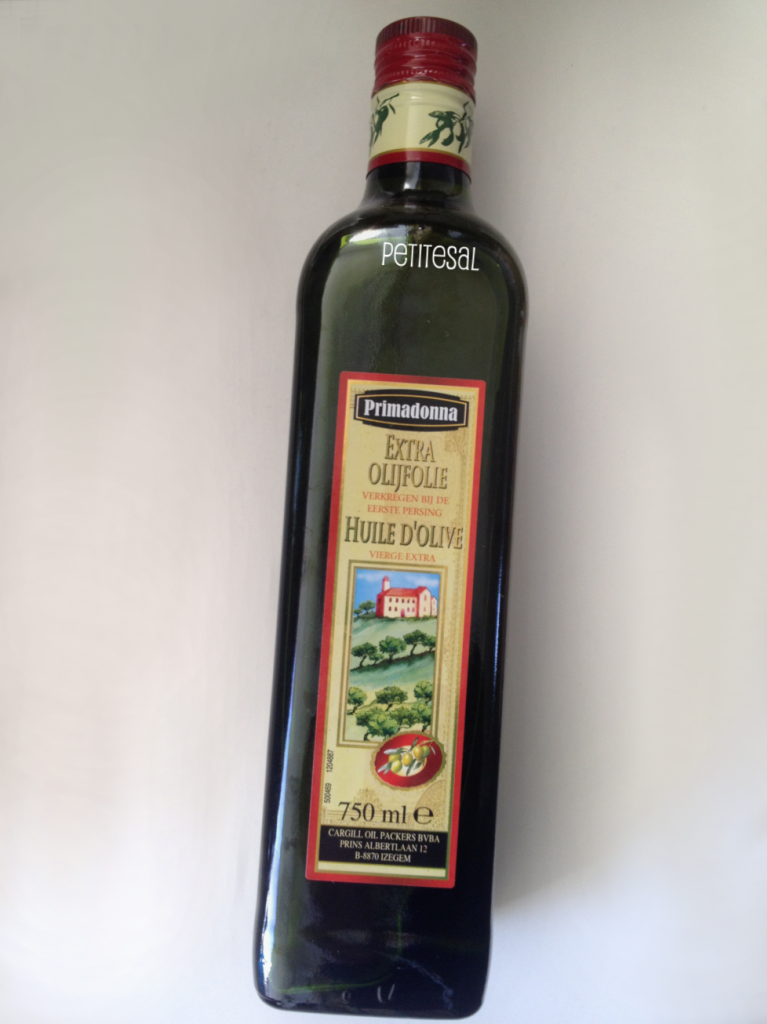 Olive oil (Oleum Olivarum) is oil obtained from the fat of olives. It has a olive green-yellow colour. If you're planning on using this, buy virgin or extra virgin olive oil. This oil is good for so many things, but here are just a few benefits in a nutshell!
Treats sunburn
Softens lips and keeps them supple
Prevents dry scalp
Amazing moisturizer for dry skin
Conditions your hair (heat it up, use as mask and leave in for at least an hour)
Deep conditions damaged and dry hair
Good against/to prevent hair loss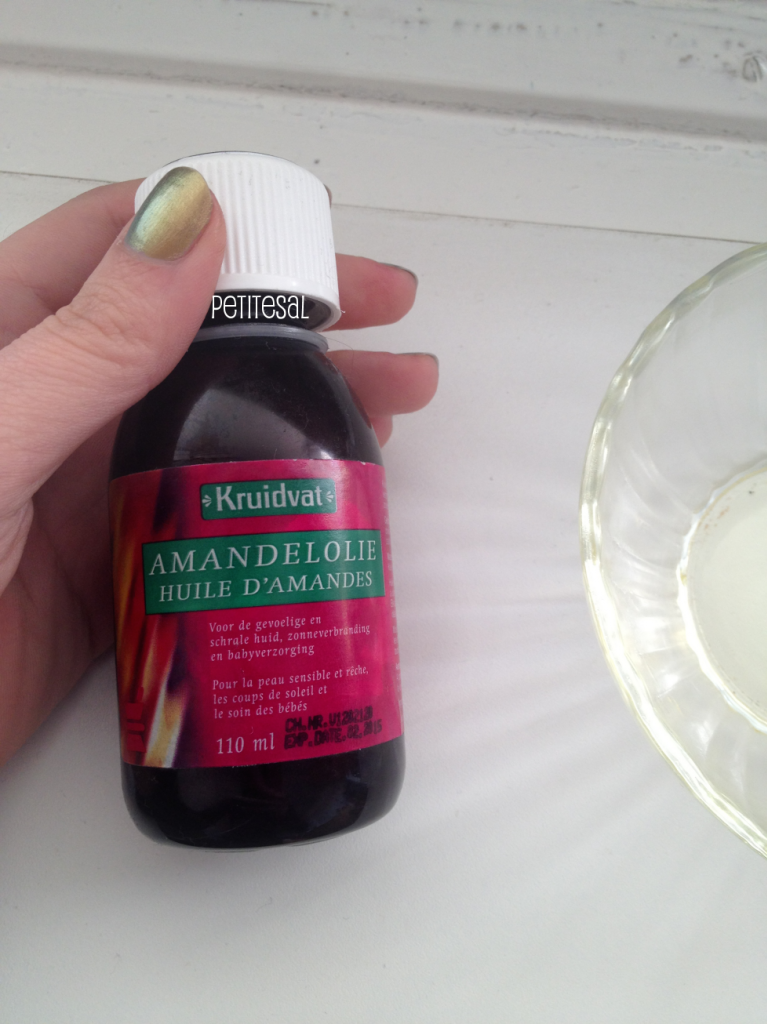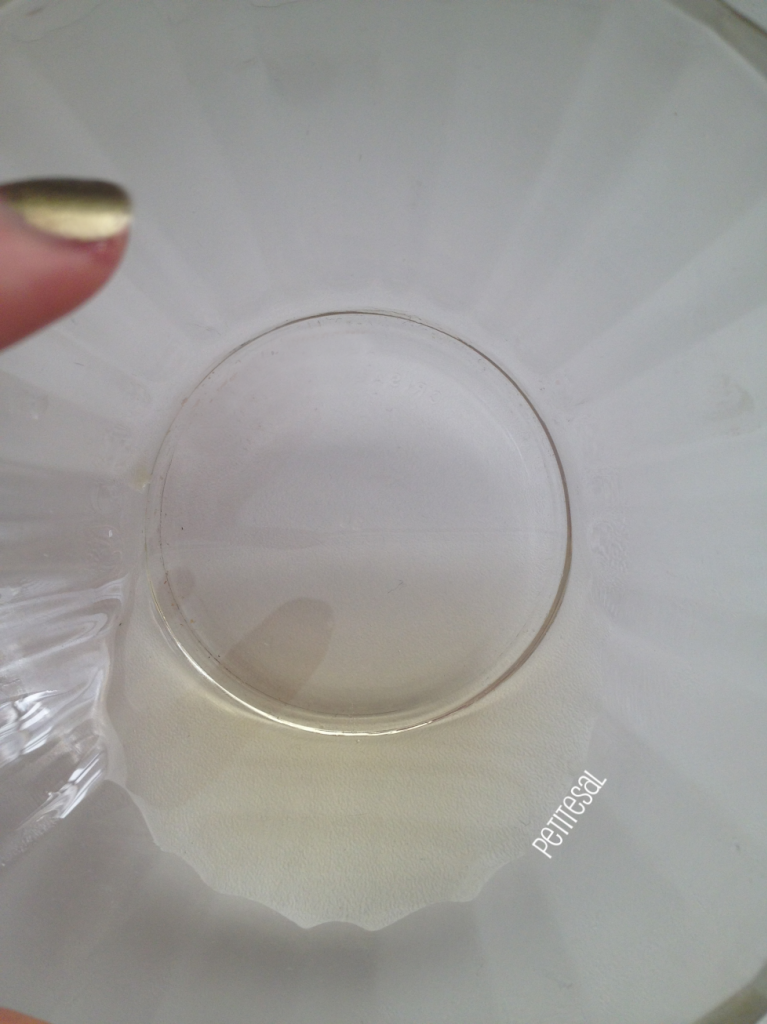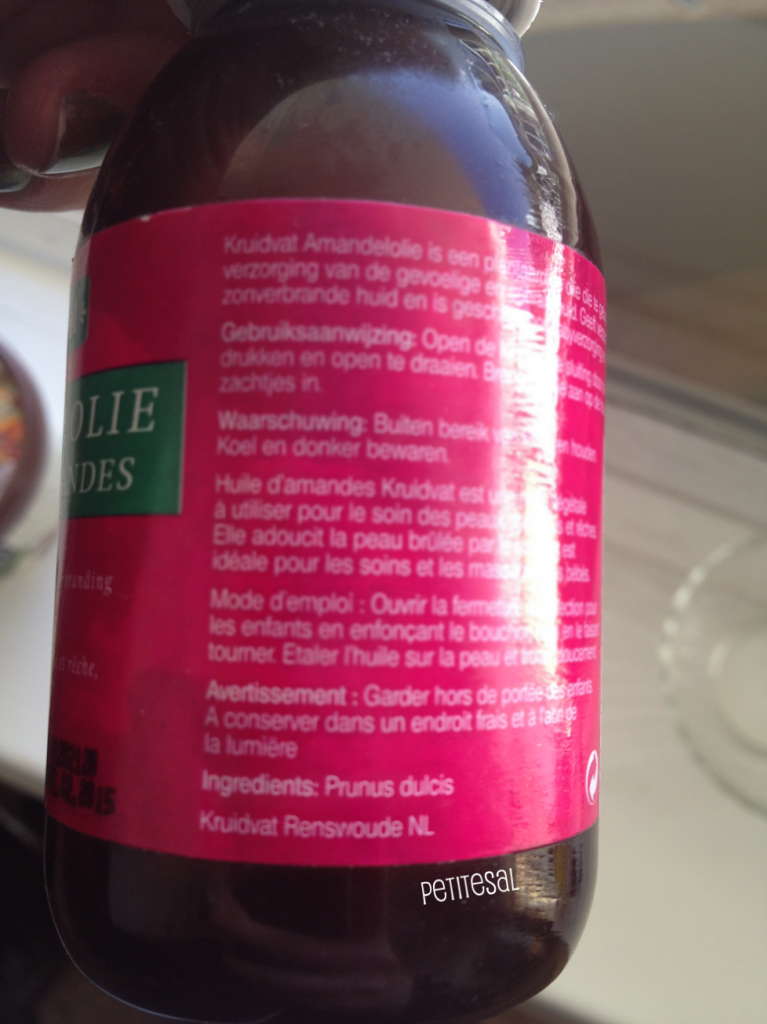 Almond oil (Prunus Dulcis) is a rich oil that is more liquid than most oils, almost like water. It's colourless. The oil contains a high amount of vitamin E and anti oxidants.
Prevents aging and reduces wrinkles
Relieves itch
Treats sunburn and damaged skin
Amazing massage oil
Strengthens hair and prevents split ends (heat a little, use it as a mask and it'll make your hair thicker and stronger)
Gives hair healthy shine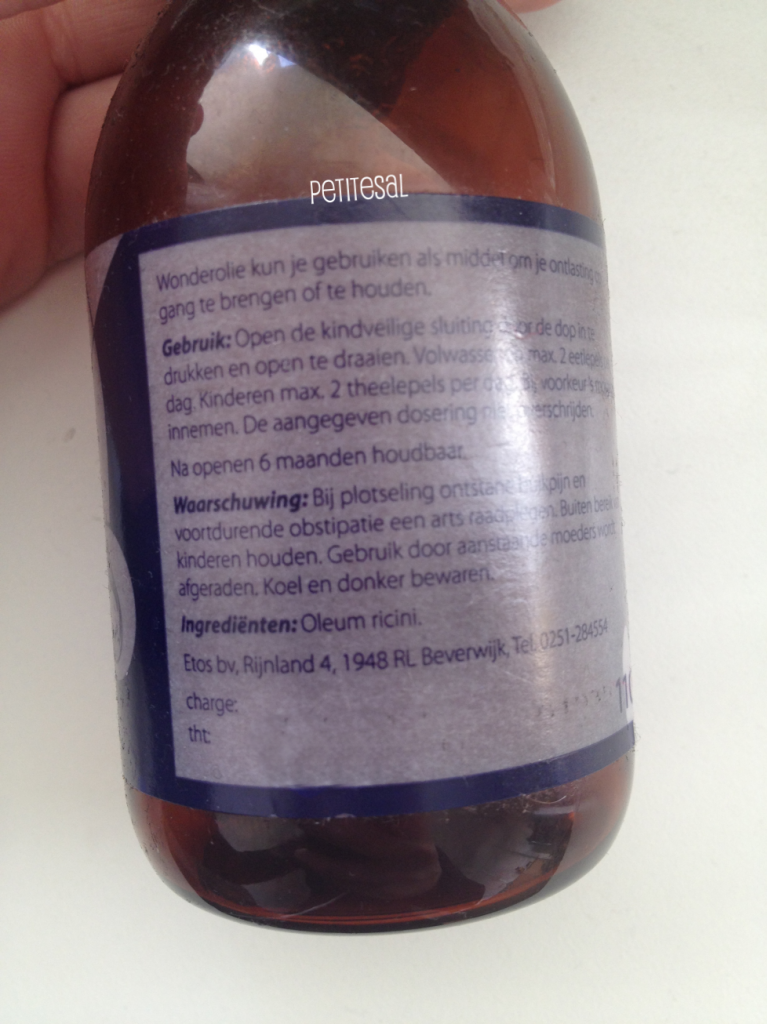 Castor oil (Oleum Ricini) is a very thick, colourless oil and it has to be one of my favourite oils! It stimulates the production of collagen and elastin. They use it often in makeup. When you take this oil orally, it has a laxative effect. You can also find this oil at pharmacies. But with the benefits I'll be writing about, you're not supposed to take it orally!
Makes lashes grow longer and thicker (tested it myself, but not scientifically proven)
Strengthens hair and prevents split ends (heat up a little, use it as a mask, but avoid scalp in this case)
Helps against hair loss (heat up a little and massage on scalp)
Helps against itch
Helps against yeast infections
Reduces wrinkles and lines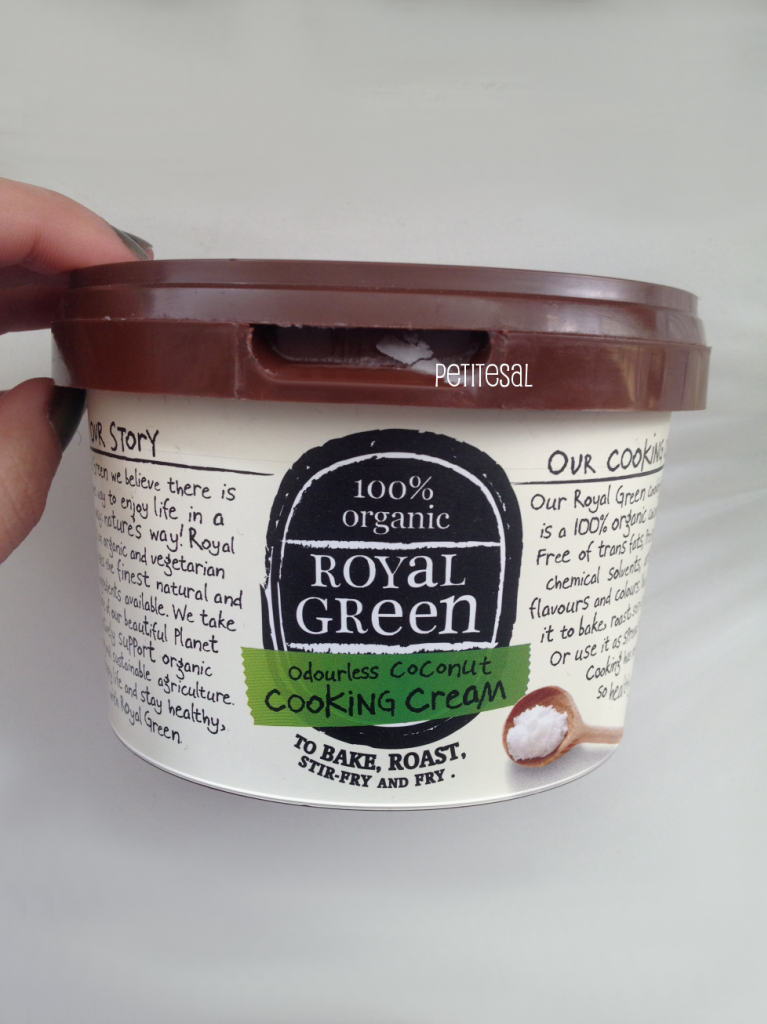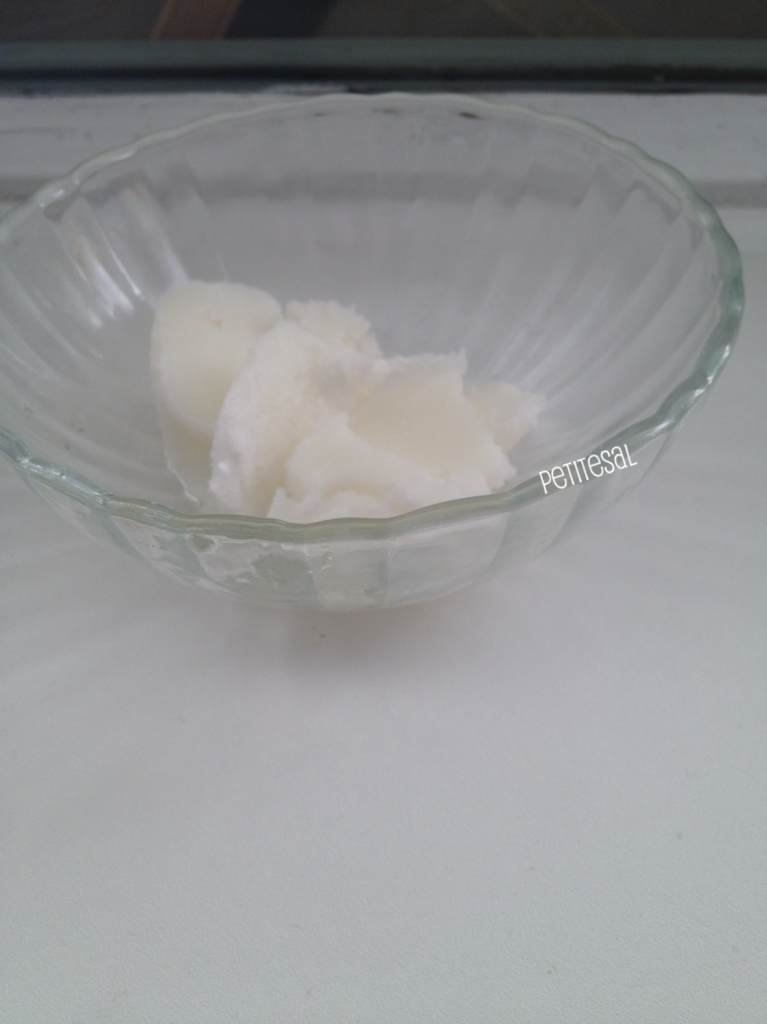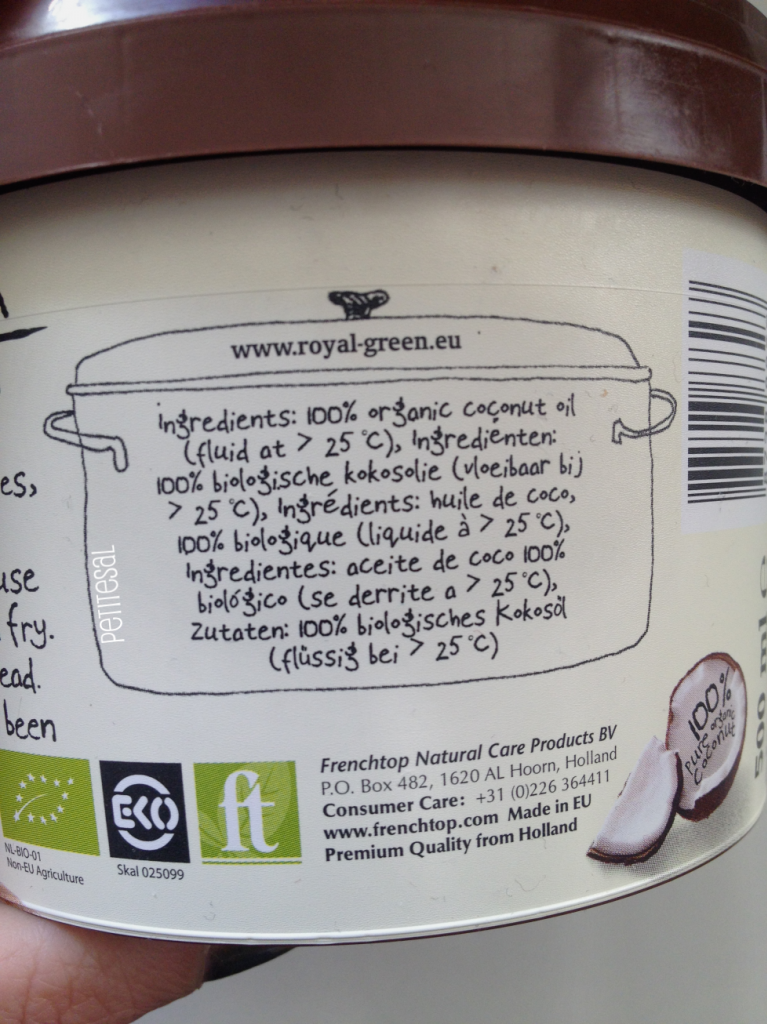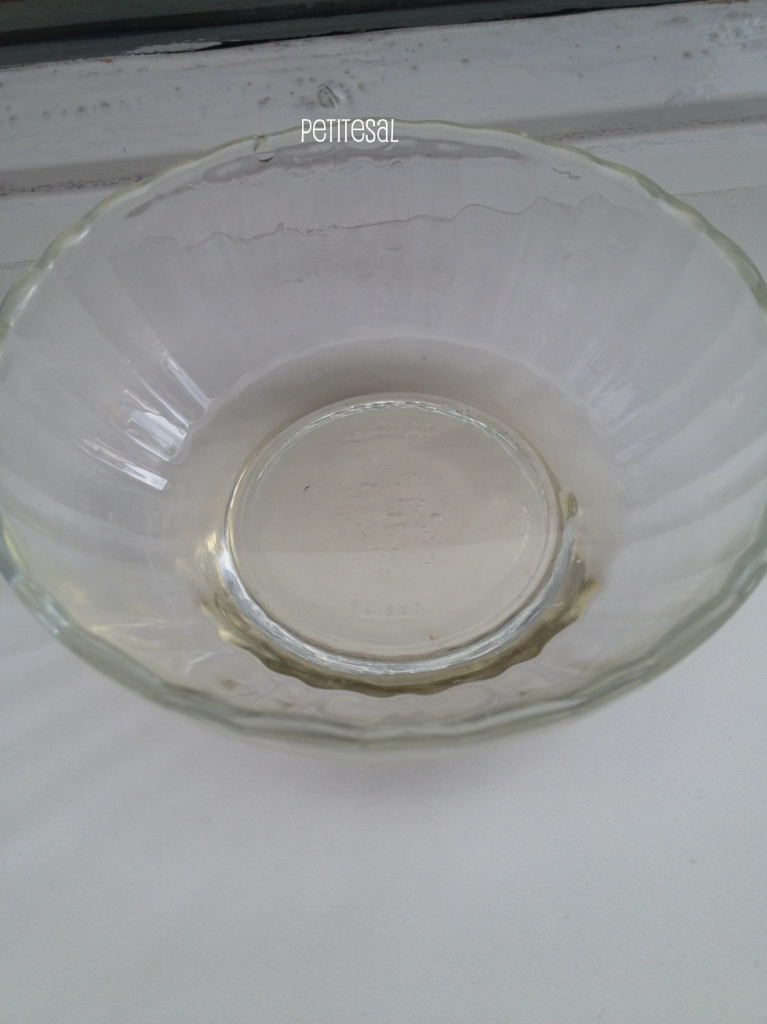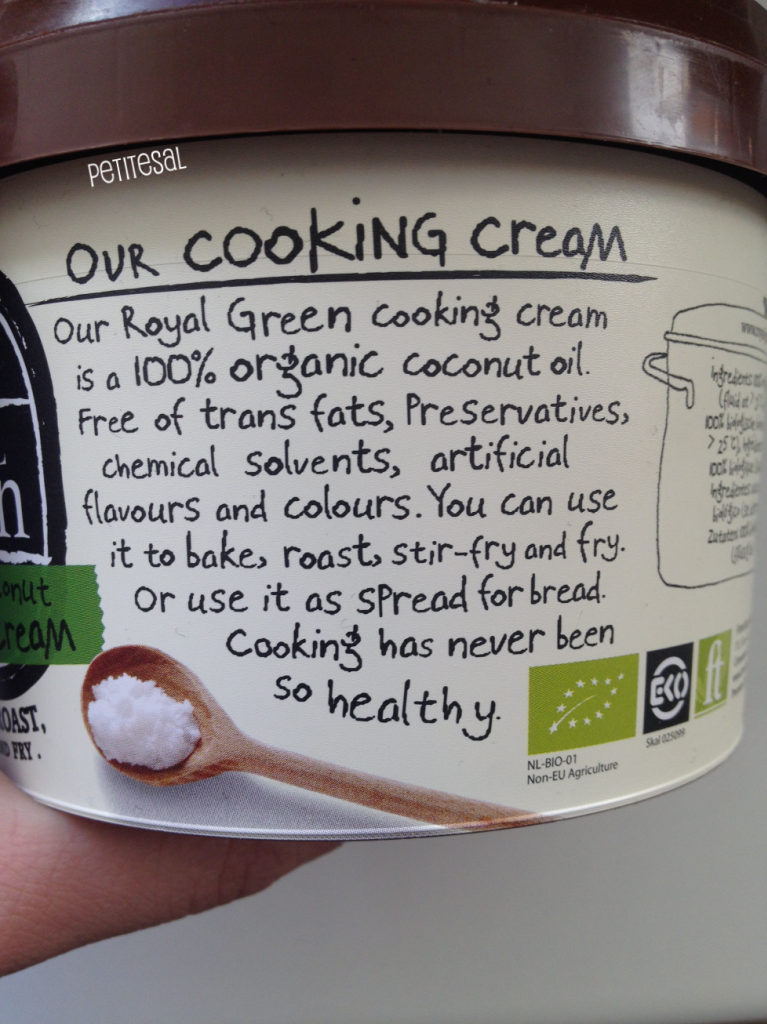 Coconut oil (Cocos Nucifera) is rich in anti oxidants: vitamin E. With this oil you have to be extra careful you buy pure coconut oil and not something like Palmers, that has other ingredients too. Coconut oil melts at 25 degrees Celsius. Like argan oil, coconut oil doesn't feel greasy either.
Gives skin beautiful glow (when used as mask or night cream)
Only oil that penetrates the hair shaft
Leaves hair with amazing shine (when used as mask. Heat it up until it melts and, if possible, leave it overnight)
Anti-aging
Hydrates and softens lips
Helps burns recover
Natural remedy for pneumonia
Gets rid of dandruff (heat it up and massage on scalp)
Stimulates weight loss (when taken orally)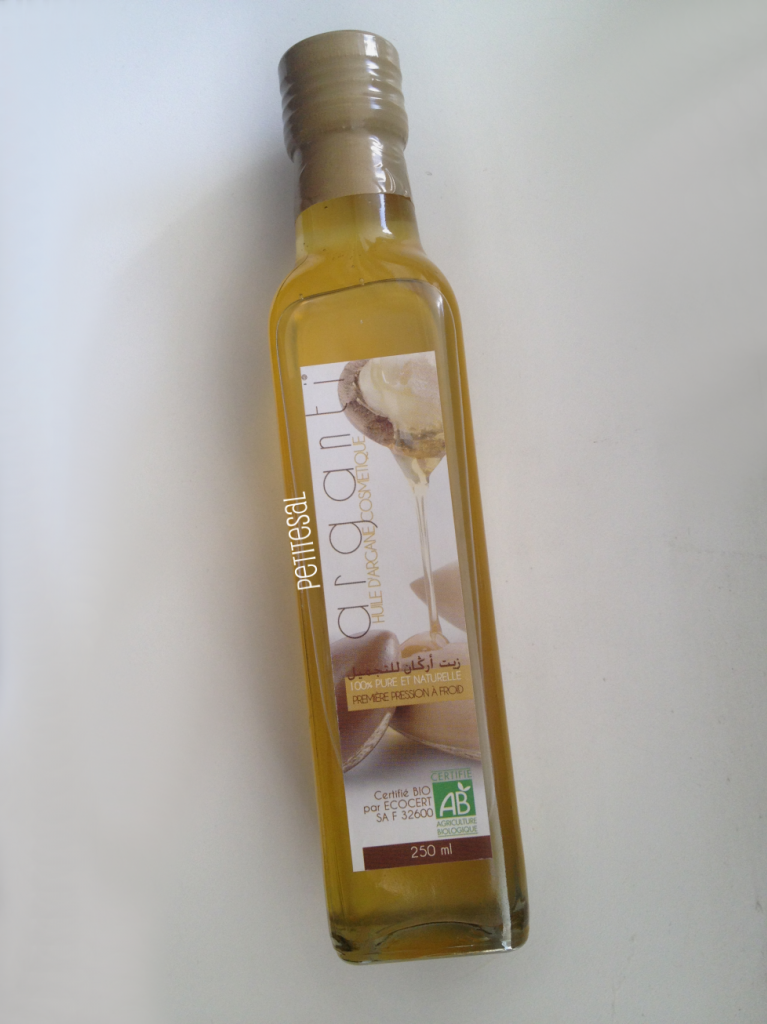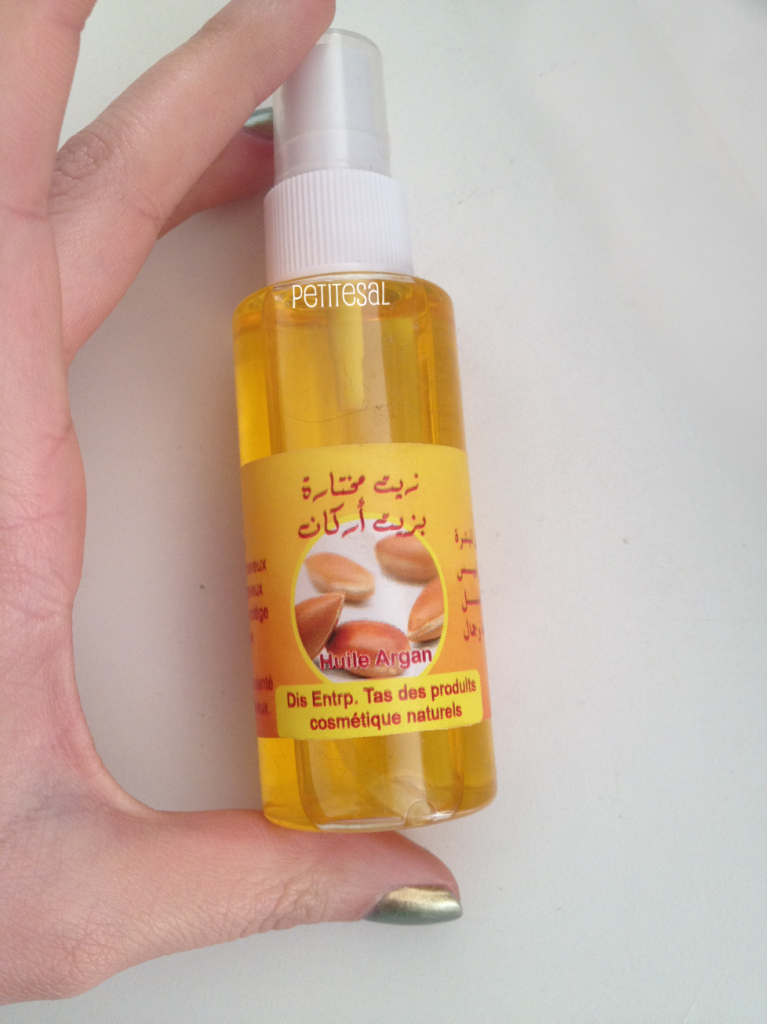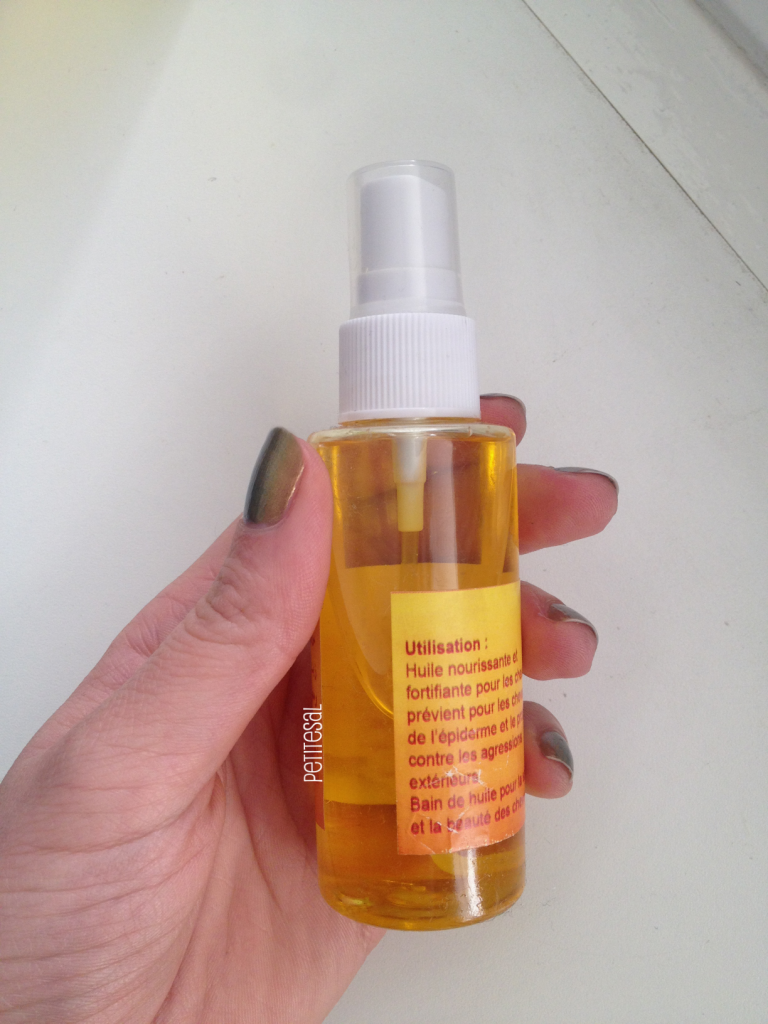 Last but not least, Argan oil (Argania spinosa). Argan Oil is a plant oil obtained from the argan nuts from the argan tree that only grows in one district in Morocco. It contains omega 6, omega 3, vitamin B, A, D and twice as much vitamin E as olive oil. This has got to be my favourite oil! There's something about argan oil that makes everything it touches amazing. Plus, even though it's an oil, it's not greasy and it penetrates the skin quickly. Prepare for the many benefits of argan oil!
Anti-aging because of the high level of vitamin E (anti oxidant)
Reduces wrinkles
Heals a few skin conditions, such as eczema and psoriasis
Heals old and new scars
Does miracles to your hair (mainly dry and curly hair, when used as mask. Leave it overnight)
Gives skin beautiful glow (when used as mask or night cream)
Amazing massage oil
Strengthens nails and softens cuticles
Neutralizes skin marks after pregnancy
Gets rid of dandruff
Hydrates lips
Stimulates growth of healthy hair
Good against chicken pox and its scars
Should be good against acne
Works as aphrodisiac (when taken orally)
Reduces cholesterol (when taken orally)
Those are 5 must have oils with many benefits that you have to have!
I also have a few golden tips for you:
If you want amazing hair, mix some of the oils and leave them overnight. You can see results immediately. But for the best effect, repeat this every week.
To make your hair grow faster, heat one of the oils and massage your scalp with it for at least 15 minutes.
And for soft lips, scrub your lips with olive oil and some sugar, rinse off, apply a little olive oil and seal with Vaseline.

You can buy these oils at Mideastern or Indian (grocery) stores, but most of the oils are also available at your local drug store or grocery.
If you want to know more about an oil or its use, don't hesitate to contact me or to comment below.
Hope you enjoyed the post!

What is your top 5 natural oils?