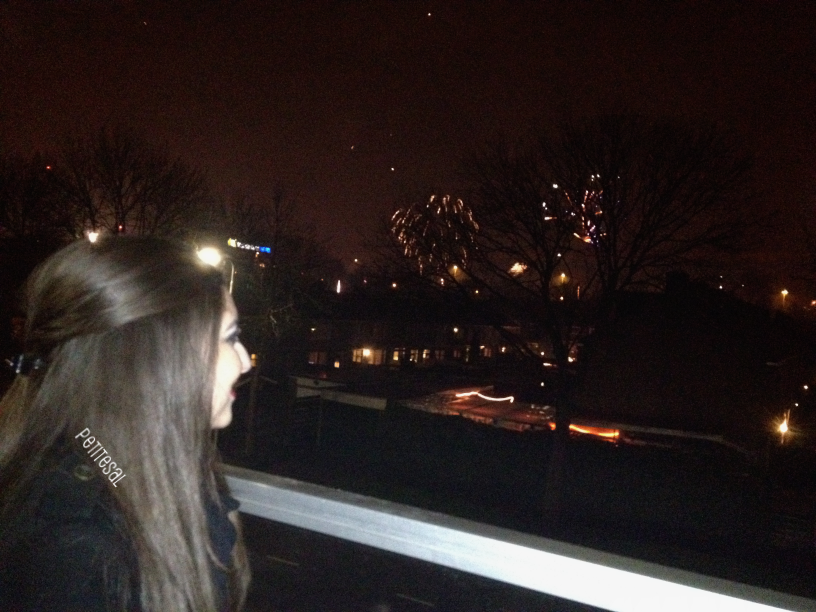 In this post I'm just going to act like New Year was last week, because that's how it still feels like! Even though it's almost February..
Anyway, even though the Maya people predicted the end of the world at December 21st, I'm pretty sure these pictures are from December 31st. Baha, we survived the end of the world like it was nothing. Get it? Because it was nothing? No..? Okay, then just have a look at the pictures of my makeup!
Like every year the end of the year is celebrated at my family's. It's just a tradition: ending the old year and starting the new with your beloved relatives. Everyone brought food and my grandma's house was filled with joy... and noisy people. Ah well, we had fun!
To get back to business, here are some pictures of my makeup!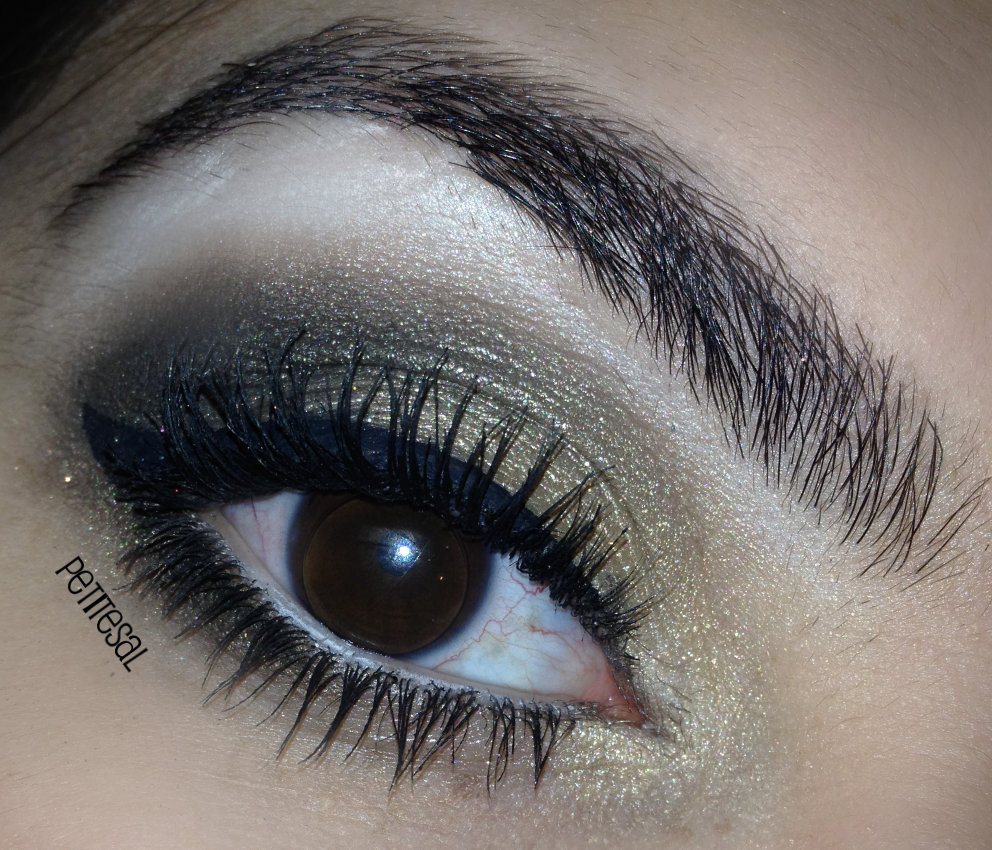 Blurry picture, but look at the shimmers. It looked so beautiful in real life!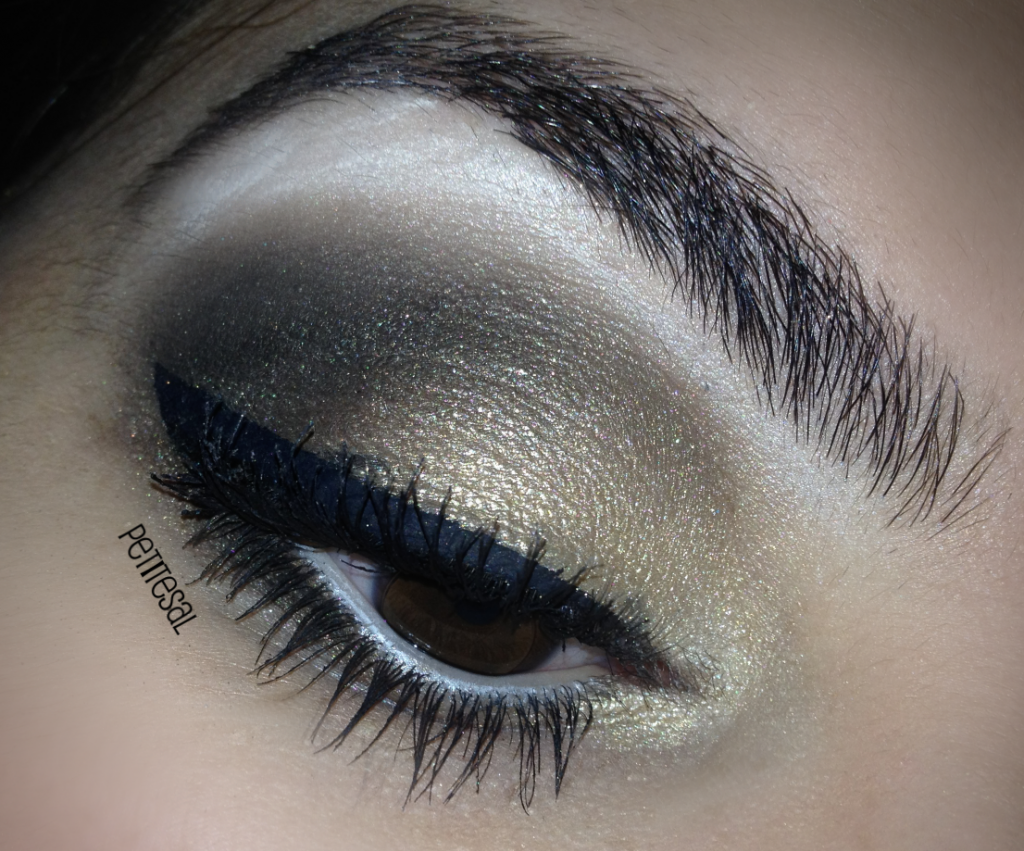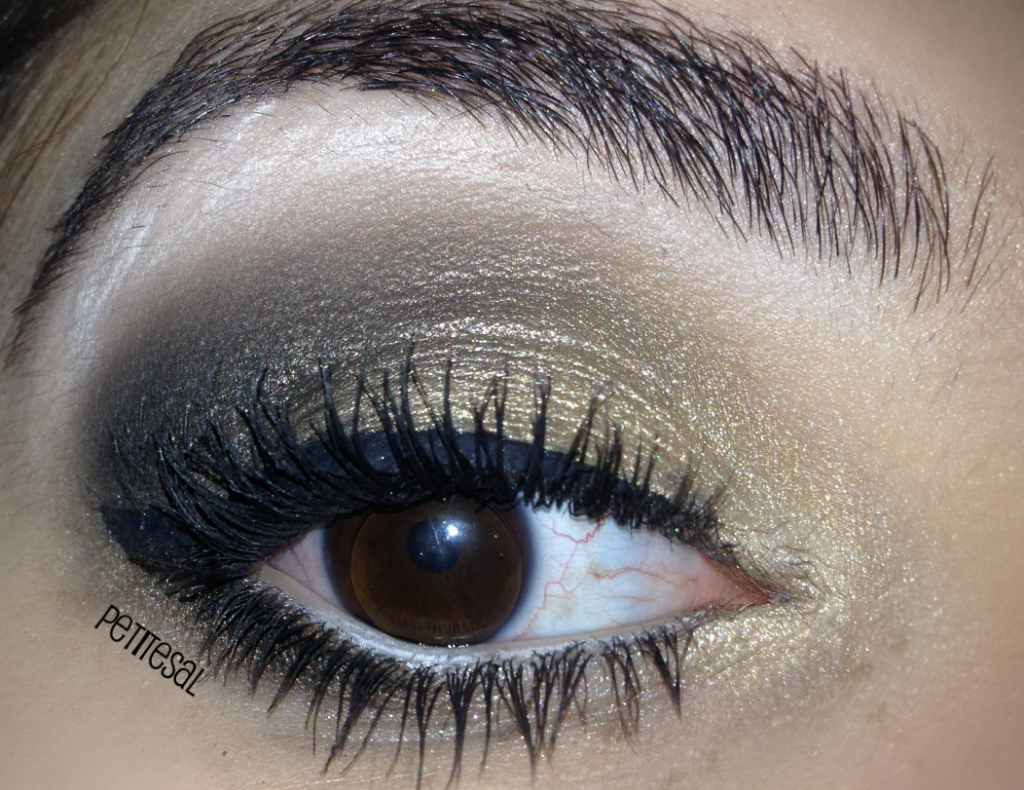 I went for a gold with black smokey eye. I used my
Sleek Storm palette & Au Naturel palette
for this look. Excuse the messy brows & messy finish. It was almost midnight when I was still doing my makeup.
The colours of the Storm palette don't have any names, so I'm going to number them.
Inner corner & highlight: colour #2 (Storm)
Lid: colour #4 and #1 (Storm)
Crease and lower lash line: Moss & Conker (Au Naturel)
Outer V: Noir
Blend colour crease - brow bone:
Nubuck & Cappuccino (Au Naturel)
Lips:
MAC Unlimited mixed with Catrice Fred & Ginger
Nails:
Sephora - Diving in Malaysia 68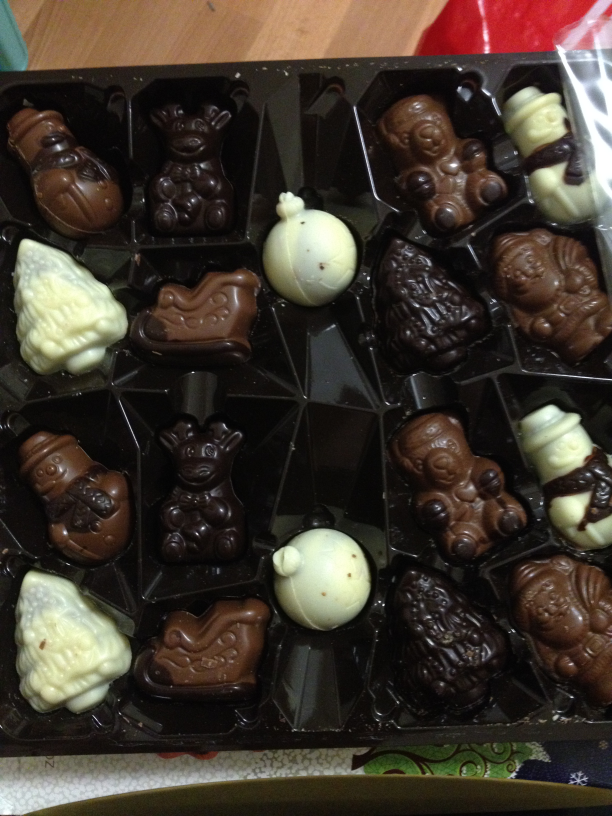 I wasn't in time to photograph all the food, sorry! But I do have this! Above you can see the brownies with whipped cream my cousin made for us and it was deeelicious. And of course, excuse the ghetto girl speaking: there ain't no party without chocolate, girlfriend!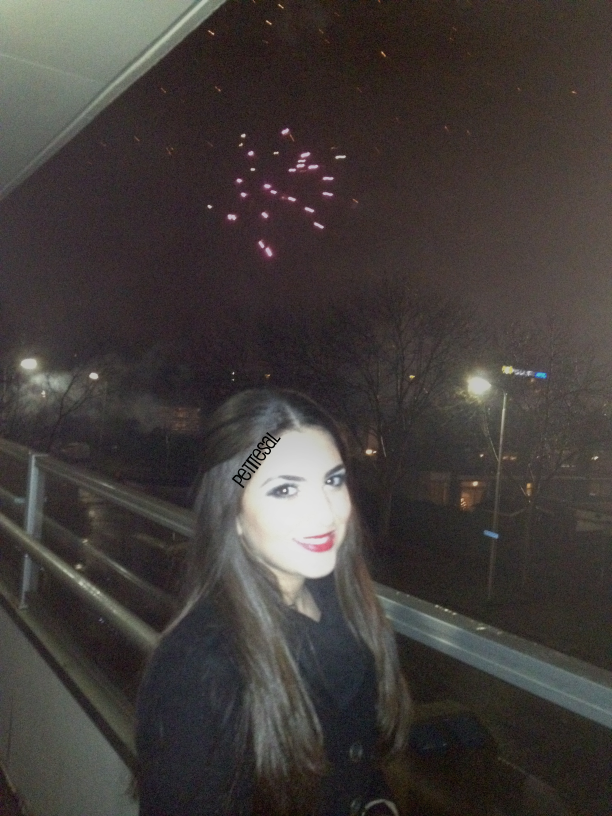 Well, that's it!
Hope you enjoyed the makeup post!
I want to wish you all a good year, but it's almost February..
This is so confusing.. So can I still say it?
Do I have to pretend like I have forgotten about it?
Or shouldn't I have mentioned it at all??
So uhm.. Happy new year, y'all! Even though it's almost 2014 already..
Thank you so much for being a reader of my blog. I really appreciate it and it makes me happy to know you're a reader!
I wish you all the best and may all your wishes come true. I hope you reach the goals that you set for yourself for this year.
And don't forget to smile this year! :)