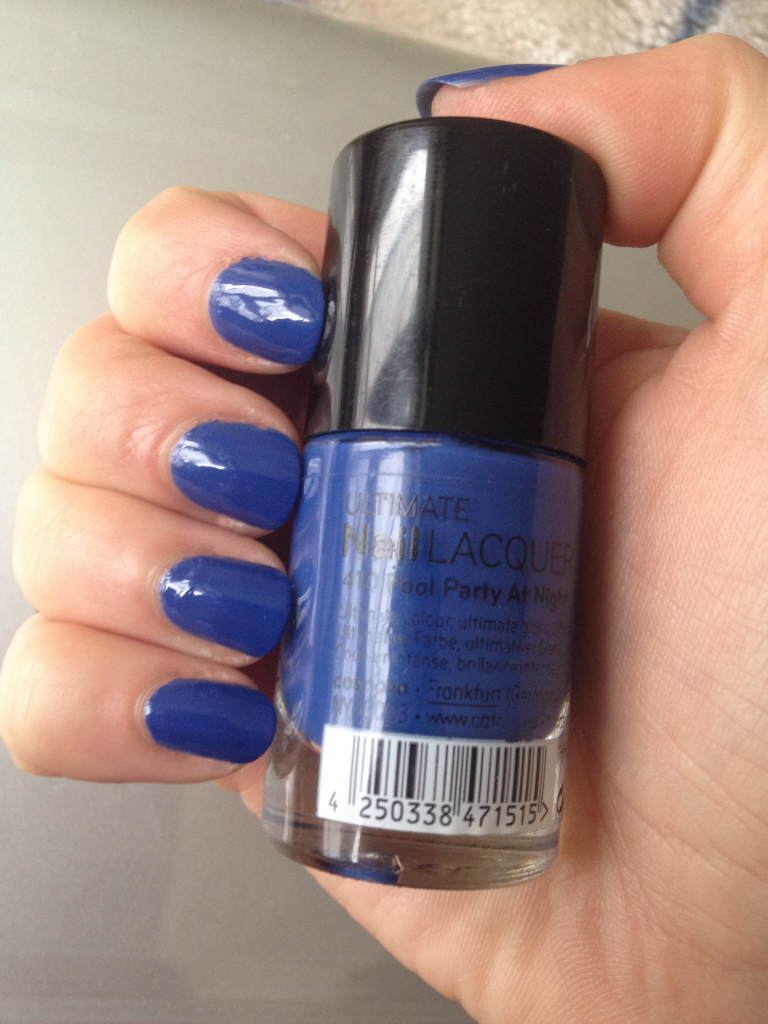 Sometimes a girl buys and puts away. After a while she discovers what she has bought. Don't tell me this doesn't sound familiar. I know we all have experienced this at least one time!
Unfortunately, I experience this a lot of times. Just like with Pool Party At Night!
Click for more photos of this baby!
The nail polish is a Catrice one, bien sûr. It's 410 Pool Party At Night. The colour is a royal blue with a purple undertone. It was hard to catch the colour on camera. One thing is certain: this baby
shines like no other
!
I was going through my nail polishes when this beauty caught my eye. Seriously, I never wore this nail polish and I have to have it at least 6 months.
Shame on me for never wearing this nail polish..
I don't remember how much I paid for it, but Catrice nail polishes are €2,69 now.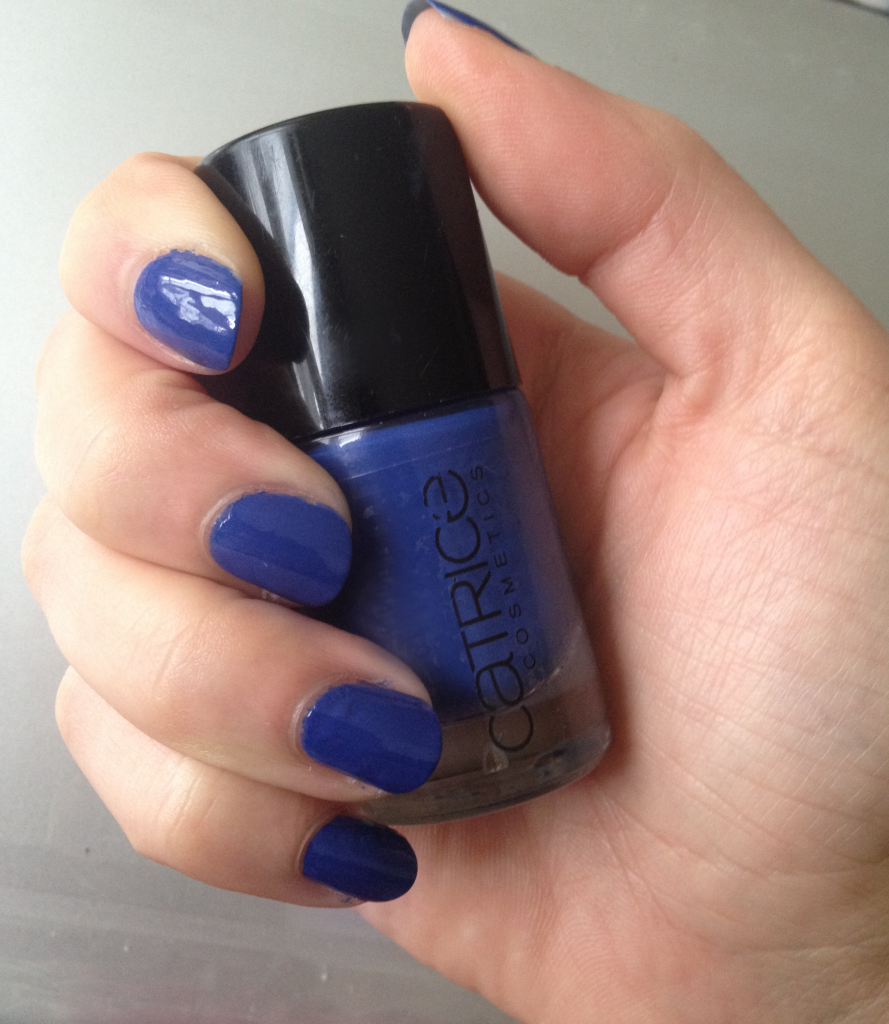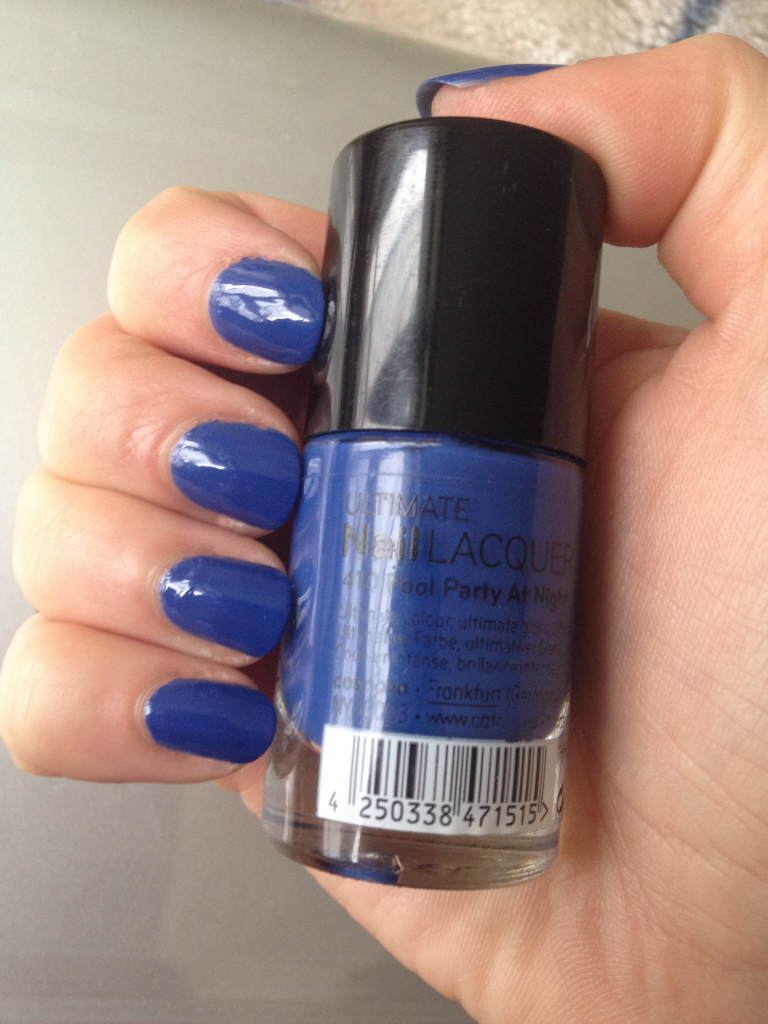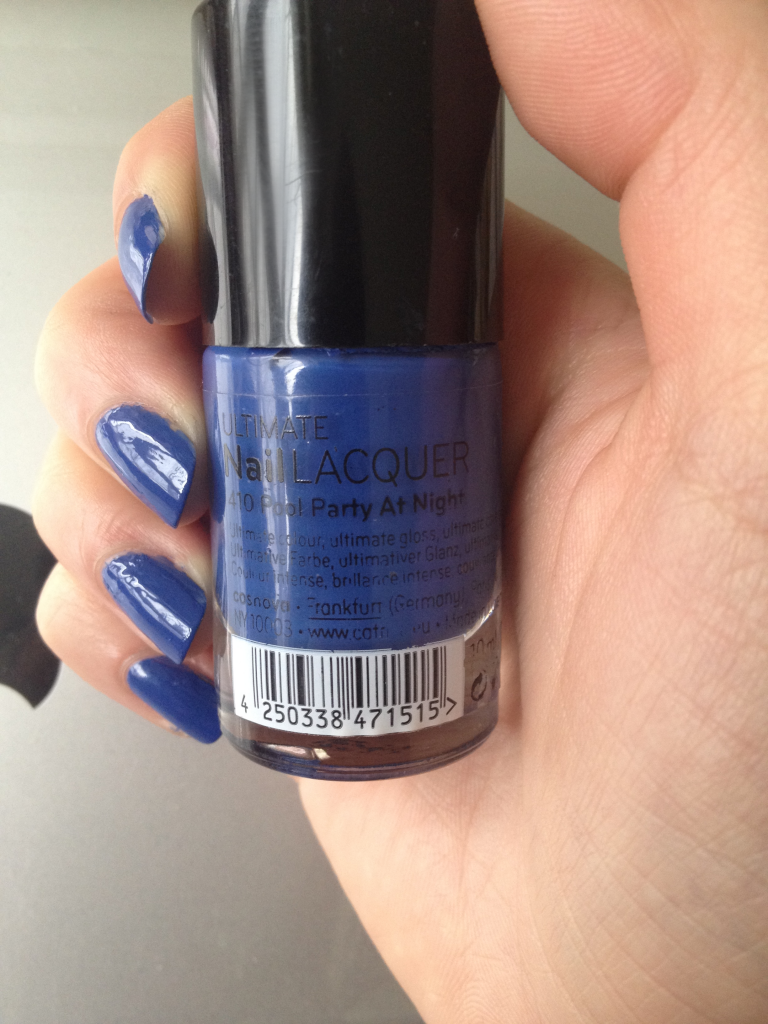 How often do you find makeup products you forgot about which you've never used?