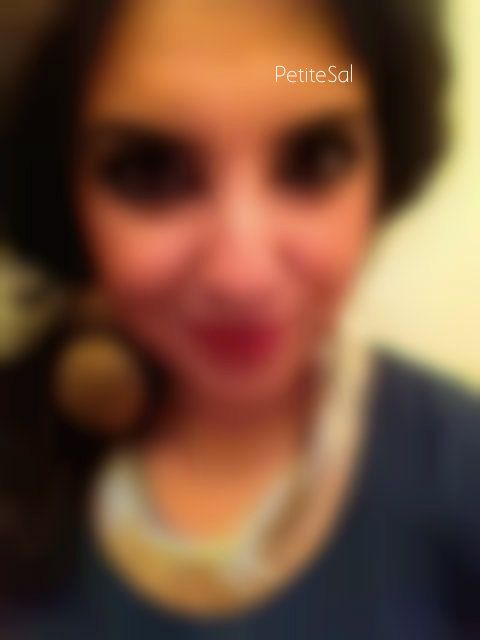 Another makeup tag!
I'll give you a few hints for this week's makeup: my daddy is chubby and way too jolly. I'm in love with a boy that lives on the streets, has a pet monkey and sees ghosts. My pet is a big tiger.
Any ideas? Anyhow, click to see the theme and the pictures of my princess look.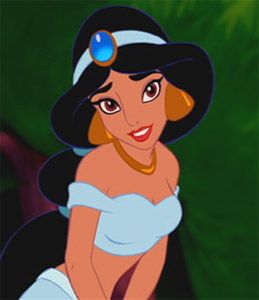 Every week Aqeela has a makeup tag. This week's theme was 'Disney'. And as you've probably guessed, or not, I did
princess Jasmine
. To see how the other lovely ladies did,
here's the blog post
!
Before doing this tag, I was doubting between two Disney figures: princess Jasmine and Snow White. Personally I think I look most like Snow White (fair skin, black hair & red lips), but when I asked people around me, they all told me I look most like princess Jasmine. All of them. It must be the big bug eyes that make me look like her. (I don't mind though!)
Only one problem: my fair skin that almost glows in the dark. Well, what is not there, can still be. I used a lot of dark foundation and bronzer to look tanned, but because of the flash, it's not that noticable, unfortunately.
I used so many products, if I'm going to name them, this is going to be a looooooong blog post! If you want to know a specific product I used, please ask me in a comment or on
Twitter
and I'll get to you. If you don't have a blog of twitter, email me! (petitesal.blog@hotmail.com)
I know I'll probably get this question, so the lipstick I'm using is actually a mix between two.
Catrice Ultimate Colour - 030 Ginger & Fred

L'Oréal Studio Secrets - 650 Red (slightly dabbed over the Ginger & Fred)
Let's view the pictures, shall we?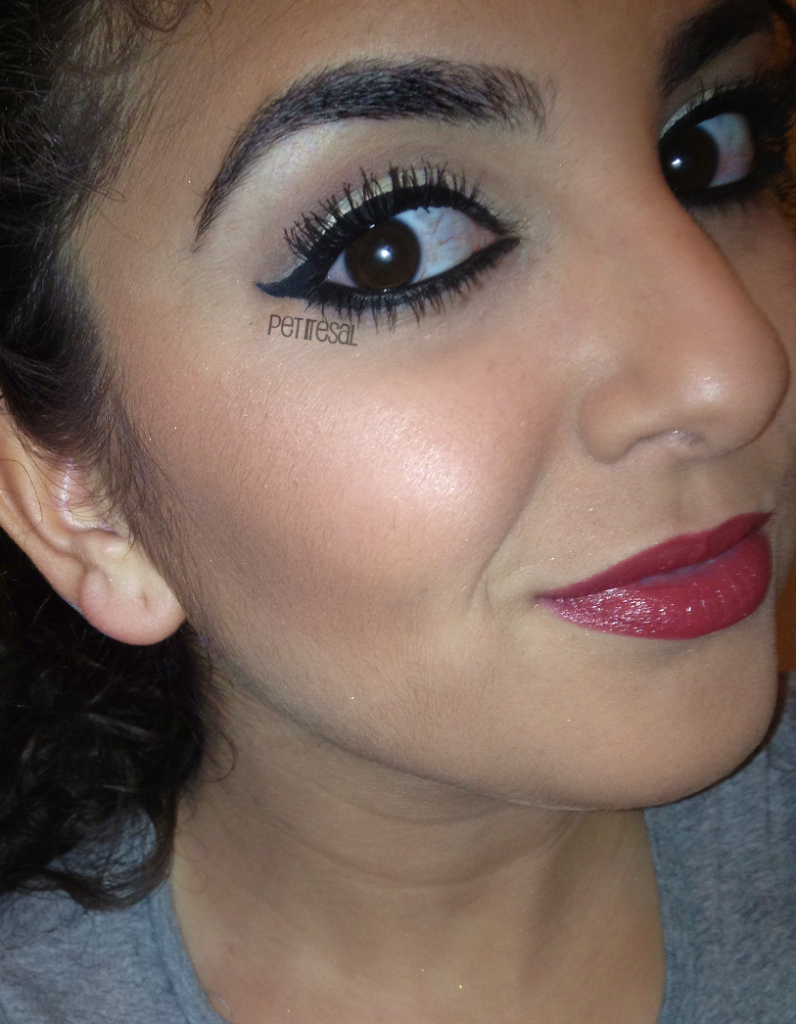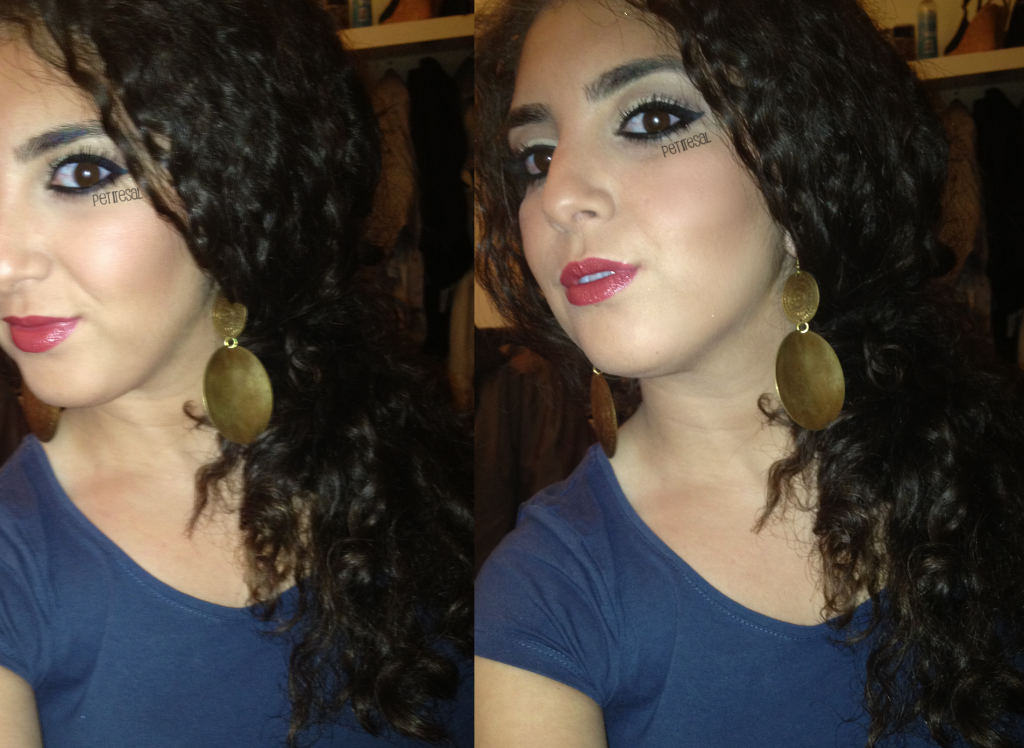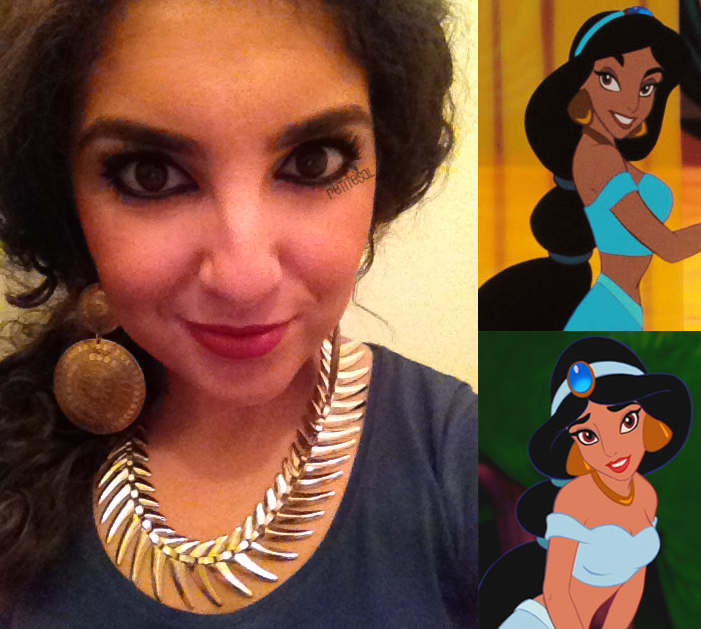 To be honest, I always wanted to be princess Jasmine! So I really enjoyed doing this tag. And, believe it or not, I actually wear my hair like that very often. When I'm tired of my hair, but don't want to wear a bun. But with only one hair tie, like in my pictures.
So what do you think? Do I look like her?
Which Disney princess did you want to be when you were little?