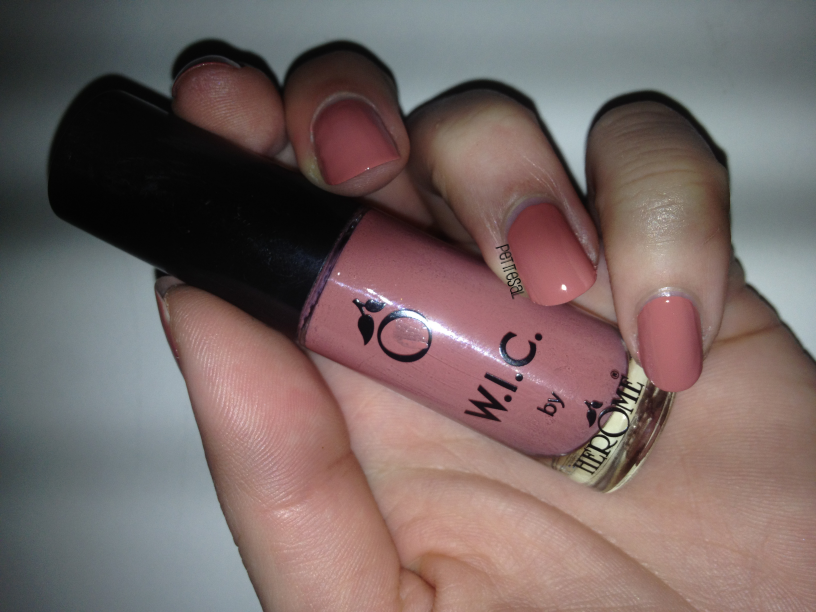 Sometimes I need a nude colour on my nails, but not entirely nude.. Still following?
Dublin of the W.I.C. of Herôme is one of those colours.
Check out my nail of the day!
First, let me start off with wishing you a happy new year!
2012 has been a busy year and I hope 2013 will bring much joy, happiness and luck for all of you! :)
I'll dedicate another post on that, stay tuned!
Now, let the nails do the talking!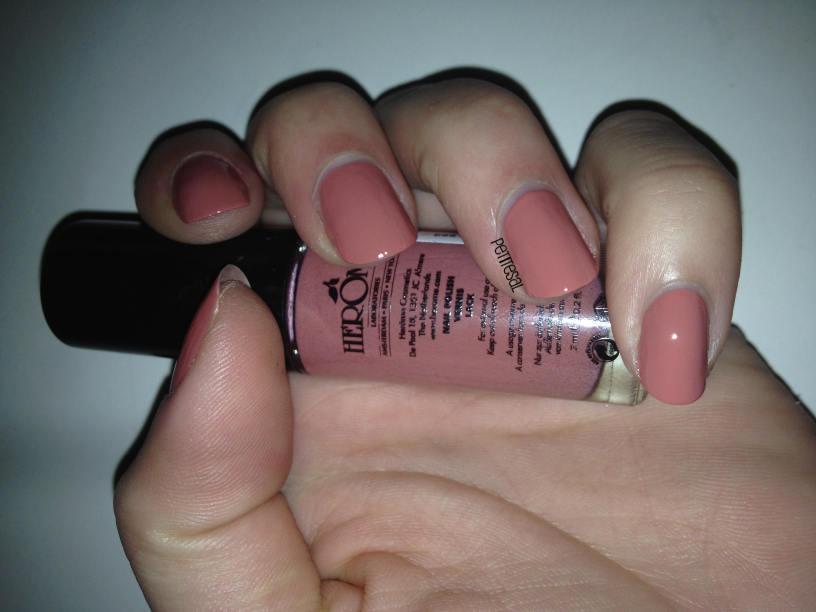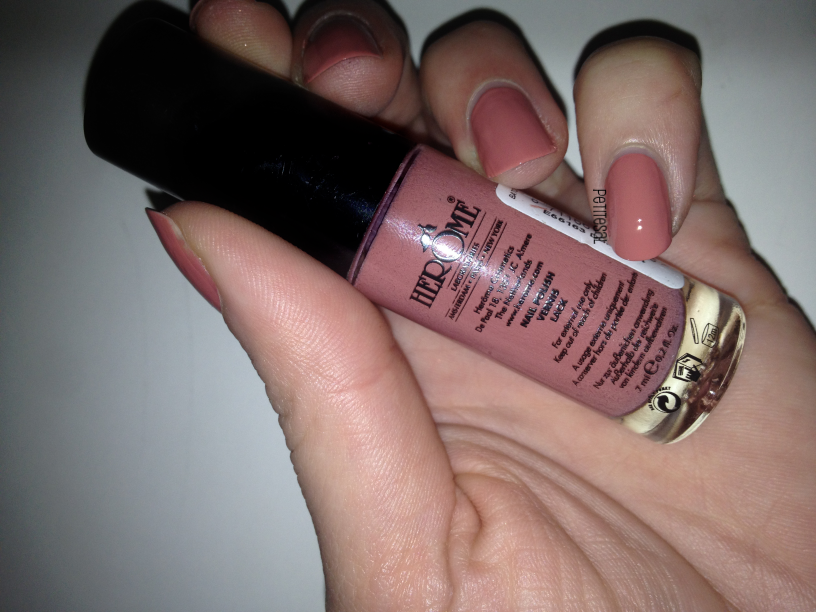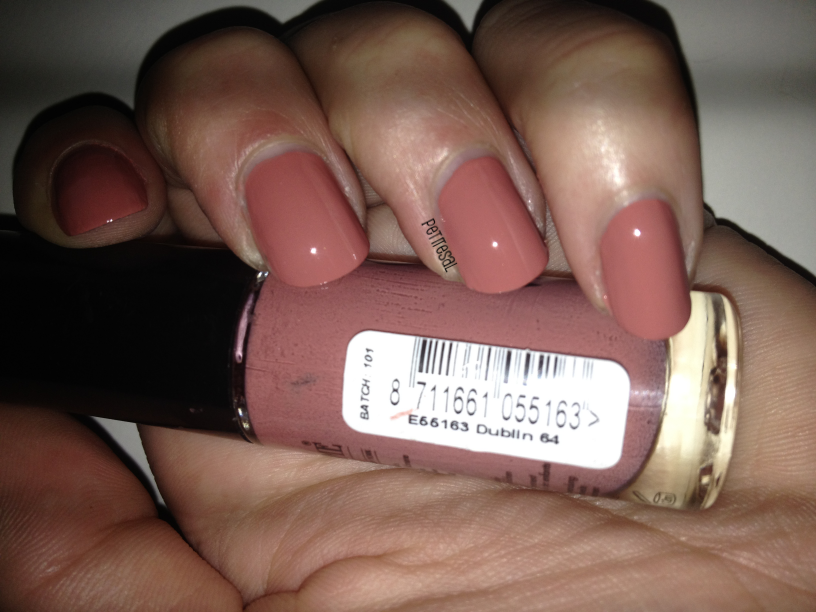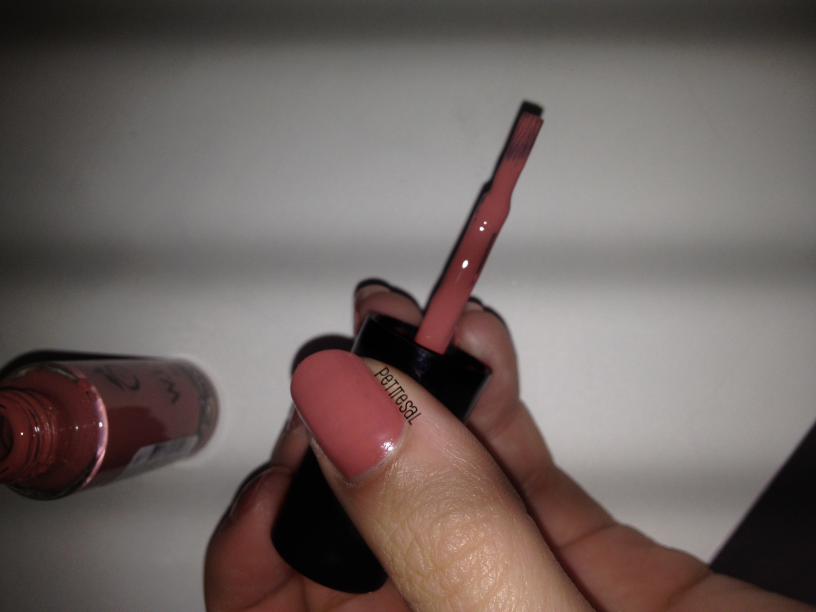 Dublin 64 of Herôme is a pretty nude-pink-ish colour. It's perfect for every occasion and that it why I love it!
If you're not in the mood for something bright or dark, but not in the mood for something too nude either, this will do perfectly!
The pictures show the colour really well! I used flash on these pictures, because it was dark (hooray for the dark winter days..). But the pictures came out perfectly. The colour is a salmon-ish colour, something between nude and pink. I think it's a colour that suits every skin tone.
Here's I'm wearing two coats, but one coat is actually enough with this one. Once applied, the nail polish dries really quickly. It leaves no stripes and it has a creamy finish. I love the shine of this and it also lasts quite long!
Herôme has many colours in the World Inspired Colours (W.I.C) collection. I have a few myself and I can really recommend them!
The quality is good, they dry quickly and the brush is userfriendly! It's easy to apply it in just a few strokes.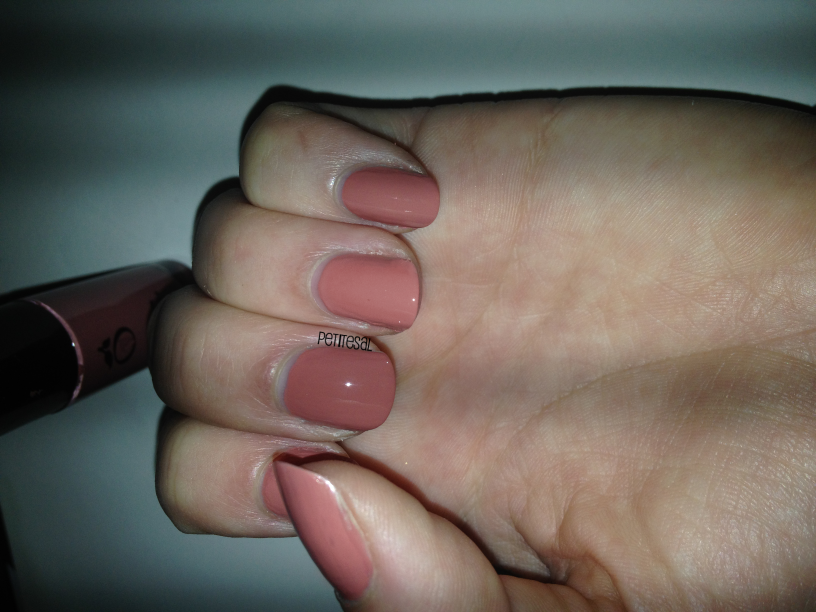 Do you own any Herôme W.I.C. nail polishes?
Which one is your favourite?